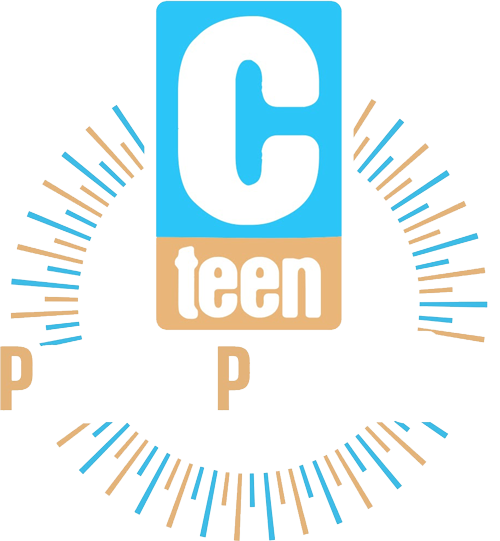 Cteen palisades
A Home For Every Jewish Teen
Welcome to CTeen, the newest, hottest club in town. With CTeen you don't just have the time of your life - you actually take part in making this world a better place by giving back to your community. You put smiles on people's faces while chilling with friends and making some new ones.
REGISTER HERE FOR THE NYC TRIP!
Feb 22-25
CTEEN INTERNATIONAL SHABBATON
Join an unforgettable trip in NYC and meet 3000+ Jewish teens for a weekend of fun and Jewish pride!
Register for CTeen U Wellness Course
Explore Torah's wisdom on personal growth at CTeen U in Fall 2023. Earn college credits with scholarships available. Register before September 20 for a $100 discount!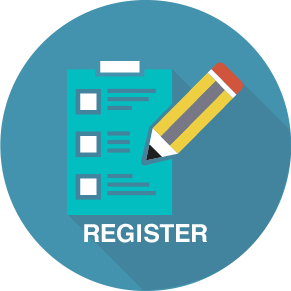 Sign Up to Cteen palisades!
Join the fastest growing network for Jewish Teens! Join CTeen Palisades for an incredible, inclusive and fun experience!
Become a Member
If you are a Jewish Teen in grades 9-12, we are more than thrilled to have you join in our programs and activities.
Register so we can keep you in the loop of all that we have going on